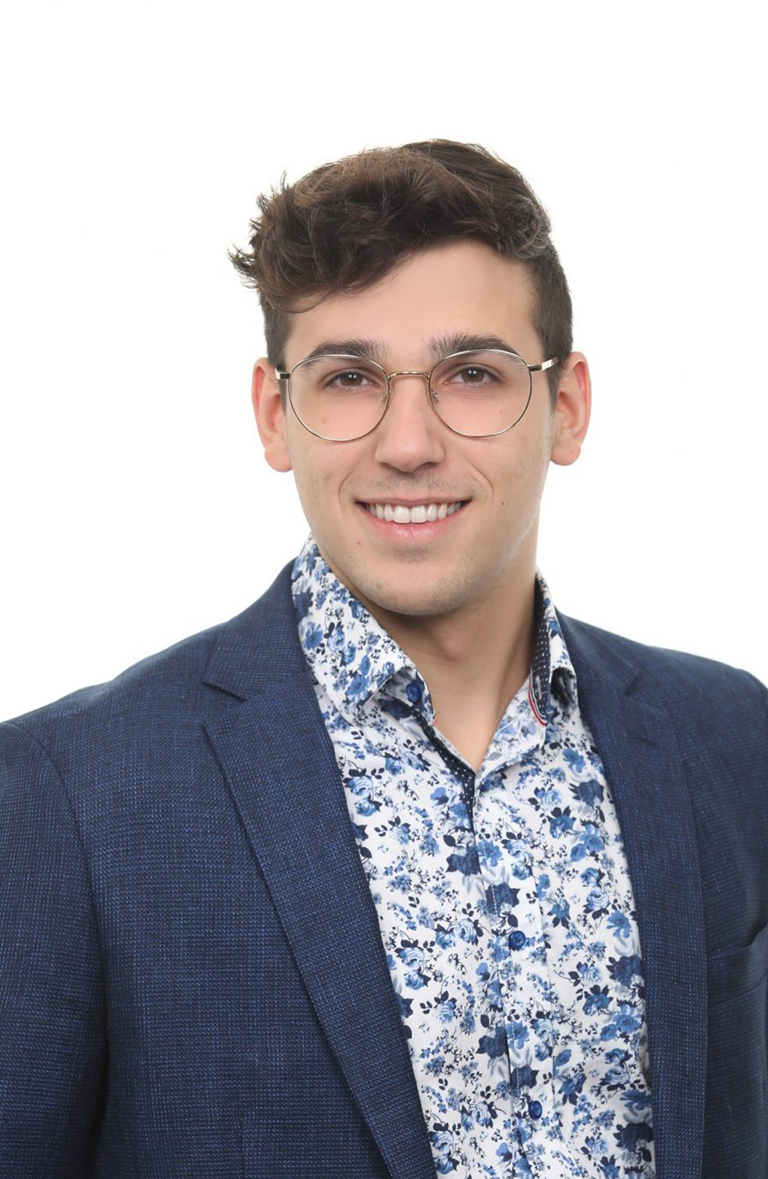 Holder of a Bachelor of Business Administration from UQTR, Olivier stands out for his ease of adaptation and his desire to make a difference for his clients.

Having a particular attachment to his hometown, Olivier therefore decides to come back and settle in Abitibi for good after his studies. Knowledge of the region's market and new technologies, combined with his interest in business development will be a considerable asset for the Vision LR team.

Olivier will be able to establish a plan adapted to your reality and which will undoubtedly meet your objectives.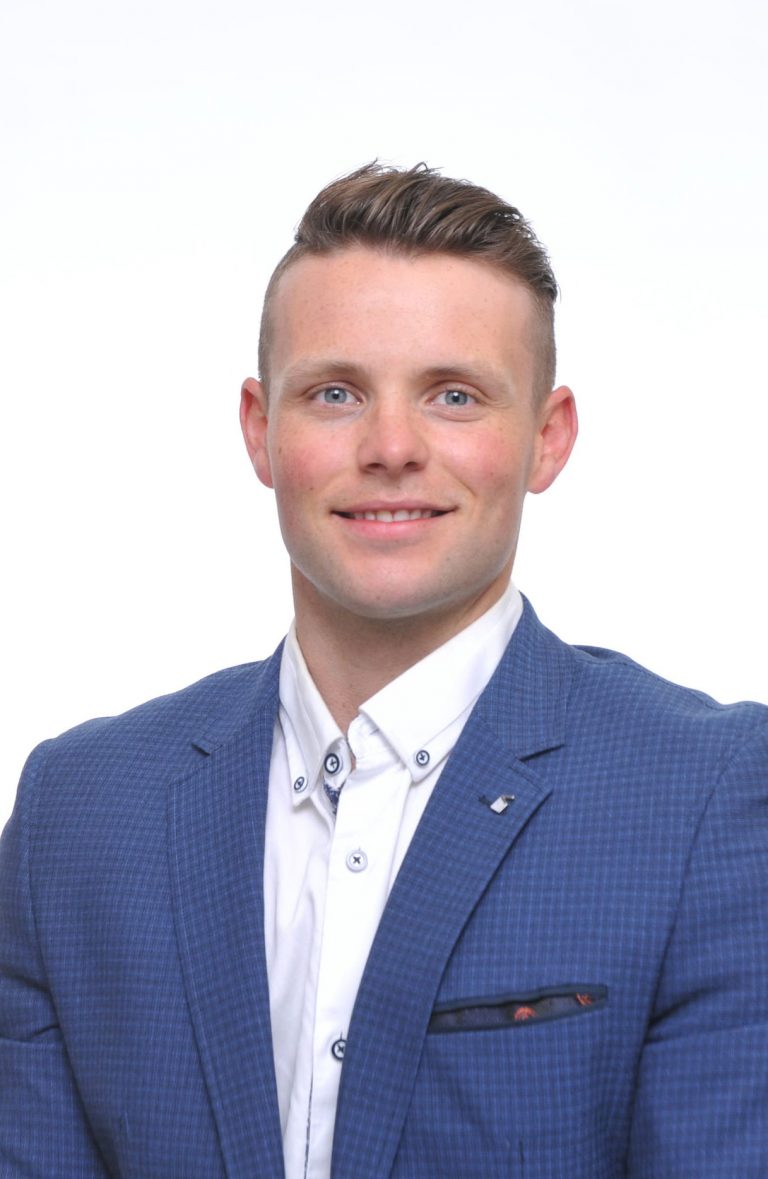 At the same time ambitious, efficient and rigorous, Samuel takes the satisfaction of his customers to heart. Originally from Rouyn-Noranda, he constantly pushes his thoughts in order to deepen as much as possible his knowledge of the various technologies related to innovation.
With a Bachelor's degree in Construction Engineering, this candidate makes sure to think about the best 360 strategy to support you in the modeling process.
Whether it is to build a relationship of trust or to be in the field and perform 3D modeling of your property or business, it is with his joie de vivre that he will charm you.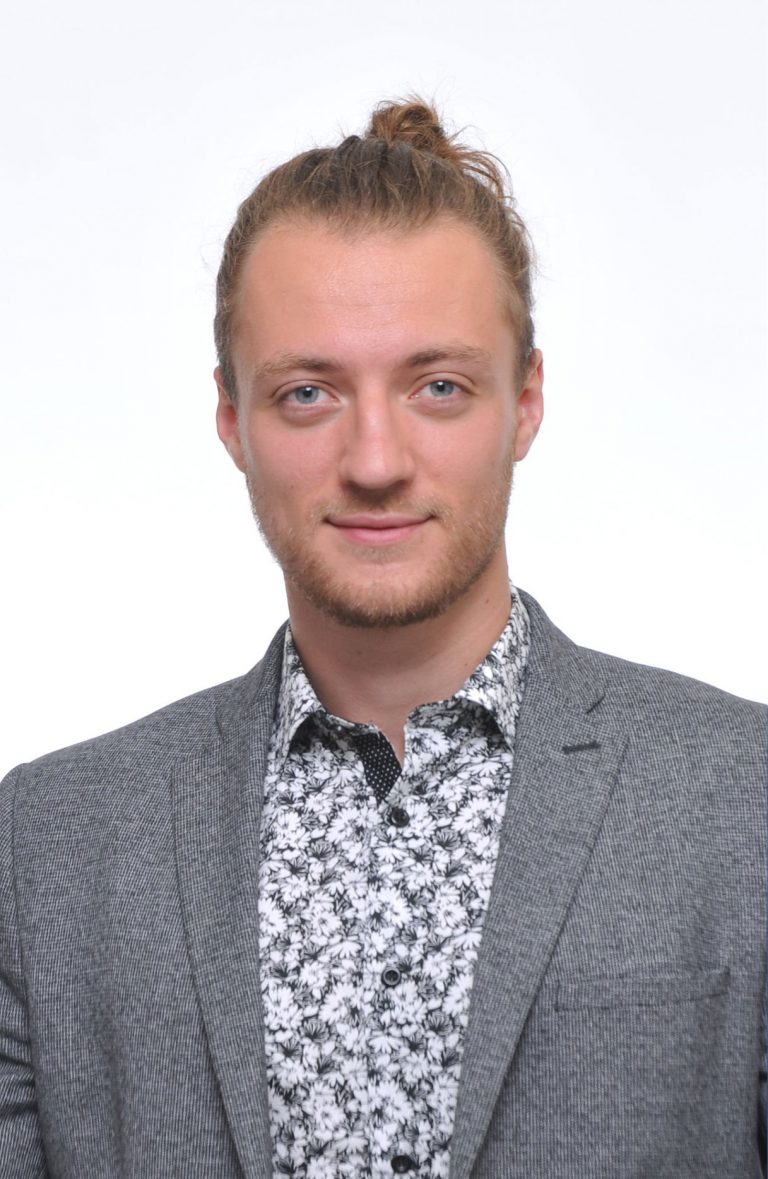 Originally from Ville-Marie in Témiscamingue, Cédric is a motivated young entrepreneur. Returning from two years overseas experience in the French Ice Hockey Championship, he will make your Vision LR experience memorable.
It is by combining his sense of teamwork, his desire to innovate and his studies in business administration that Cédric aims to make his field of expertise known to business people in the region. Thanks to his quick wit and sense of leadership, he will be able to quickly offer you the solutions best suited to your needs, and above all, which will help you achieve your goals.
There is no doubt that you will quickly feel confident with him.